Why delegate to BeADA pool?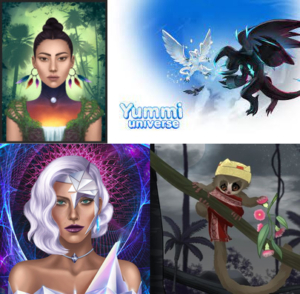 Free bonus rewards claimable on Tosidrop
As a thank you for staking with our pool, we offer extra tokens to all delegators!
You can claim them on Tosidrop, on top of the other tokens you can claim there.
We offer the following extra tokens:
Our journey and stake pool
In our pool we're combining 2 large aspects of our lives, Cardano and beekeeping. Beekeeping started as a hobby, but turned into a passion. We are educating others about bees and their importance and benefit to our environment, and help people that want to start beekeeping themselves.
After learning about Cardano, we were inspired to launch our Be₳D₳ stake pool. It was created out of interest for the Cardano blockchain and support for its mission and community. Our stake pool was launched in a eco-friendly, decentralised way in Belgium. We host part of our servers at home, powered by solar on our roof. By using servers running on ARM architecture, running our stake pool is highly energy efficient.
As a Cardano Ambassador we also try to contribute to the community and the mission, and translate content into our native language Dutch.
If you would like to consider supporting us with your delegation, please do check out our Delegation page!
With Cardano's mission in mind, it felt fitting to give some of what we
receive from the community back to those that need it more than we do.
So we are committing to donating 20% of pool rewards to charity!
We are part of Climate Neutral Cardano, that strives to offset the carbon footprint of the blockchain. We donate 20% of our stake pool rewards to environmental NGO Tetikasa Ala.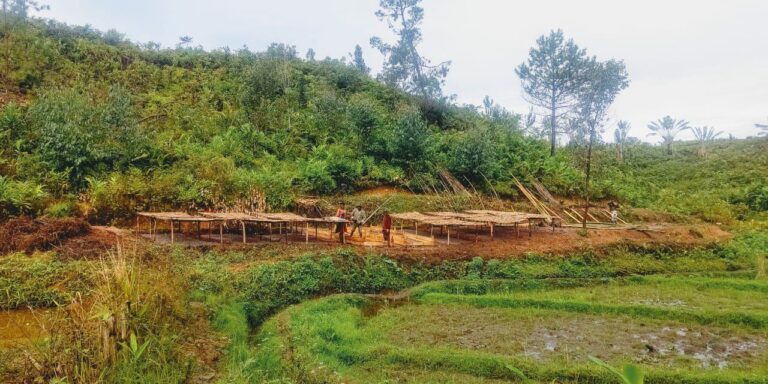 As beekeepers our mission is to spread knowledge and understanding of bees and their importance to our environment and ecosystem. Bees are not only important for plants and trees, but also for the food supply of people and animals alike.
However, due to the use of pesticides and herbicides, the number of bees is declining rapidly. This is a threat to our food supply and ecosystem, since the pollination of our crops is dependent on bees. No bees, no pollination.
We strive to support the bee population by keeping bees, to educate others, and help and train as many people possible to become beekeepers themselves.
We organize free workshops and visit schools in the surrounding communities and towns, and attend events where our presence could be beneficial.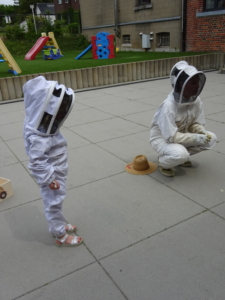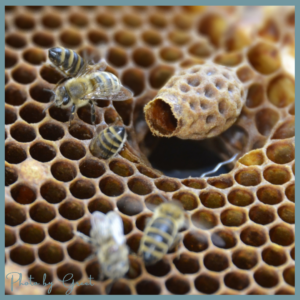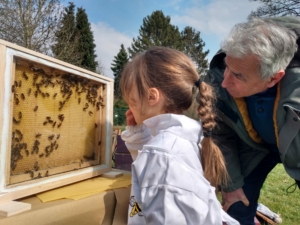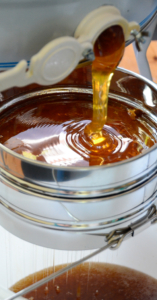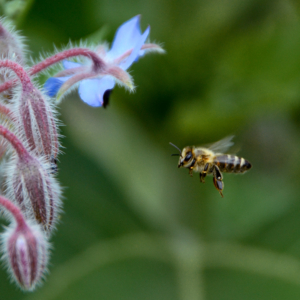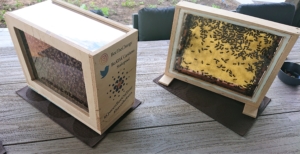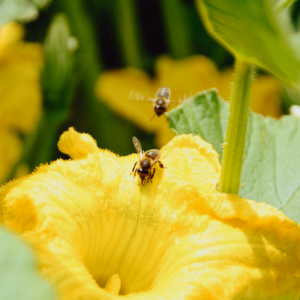 Our partners and memberships